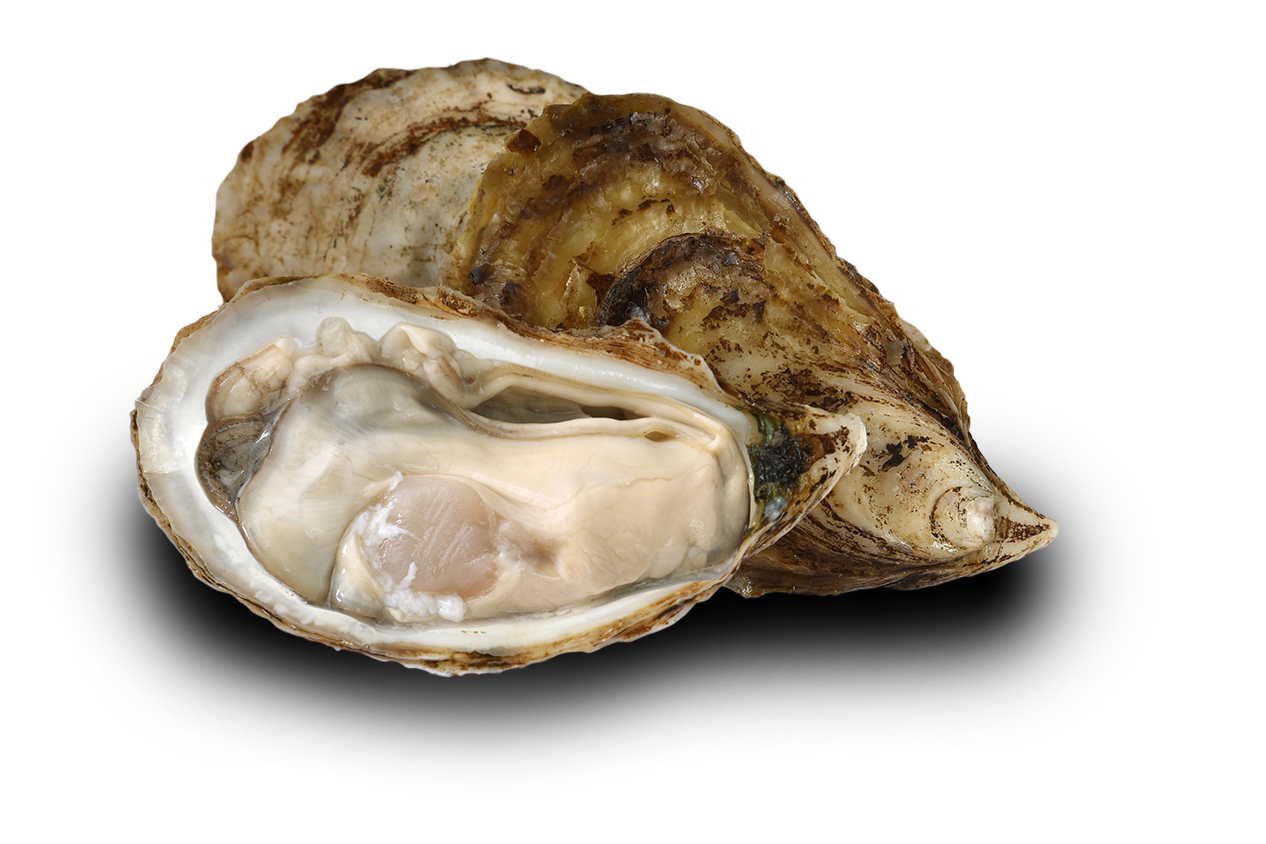 Also called the Atlantic Oyster, Crassostrea Virginica is a species of oysters native to the eastern Atlantic coast. Naturally spawned in the wild, our oysters are grown near the nutrient-rich surface of a remote bay. Our oysters are grown 100% naturally without any use of feed or GMO's. Being cold-water species, Oyster Kings' oysters are great tasting and stay fresh for a very long time.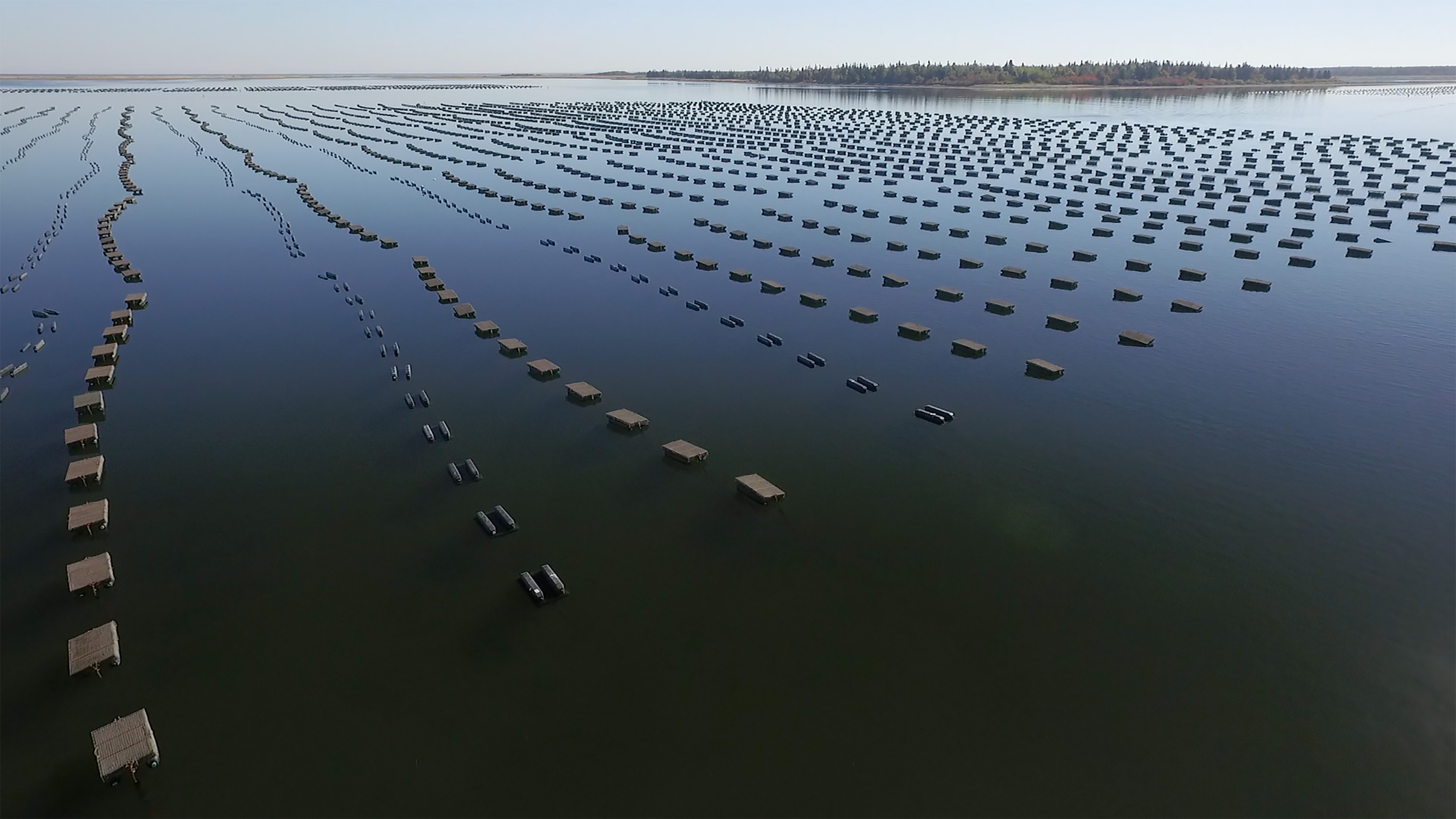 Isolated Bay
All of our oysters are grown in the same bay off the Northern Atlantic coast of New Brunswick. Our Aquaculture facility is secluded with very little human development activities. This means our oysters feed off of our nutrient rich bay in the most natural way possible.
These important factors translate into our capacity to consistently offer world-class oysters to our customers.

Have a look at our video and get to know us better.
Watch our advertisement from CTV Atlantic.
Sobeys Award
Village Bay is proud to be the recipient of the
Sobeys Best New Local Supply Partner New Brunswick
for their 2020 Local Supplier Awards

Strong Family Values
---
Oyster Kings has been family owned since the day it started operating in 1969. Our mission is simple, provide our customers with the best and most consistent oysters available on the market. This is why 100% of our oysters are spawned and fed naturally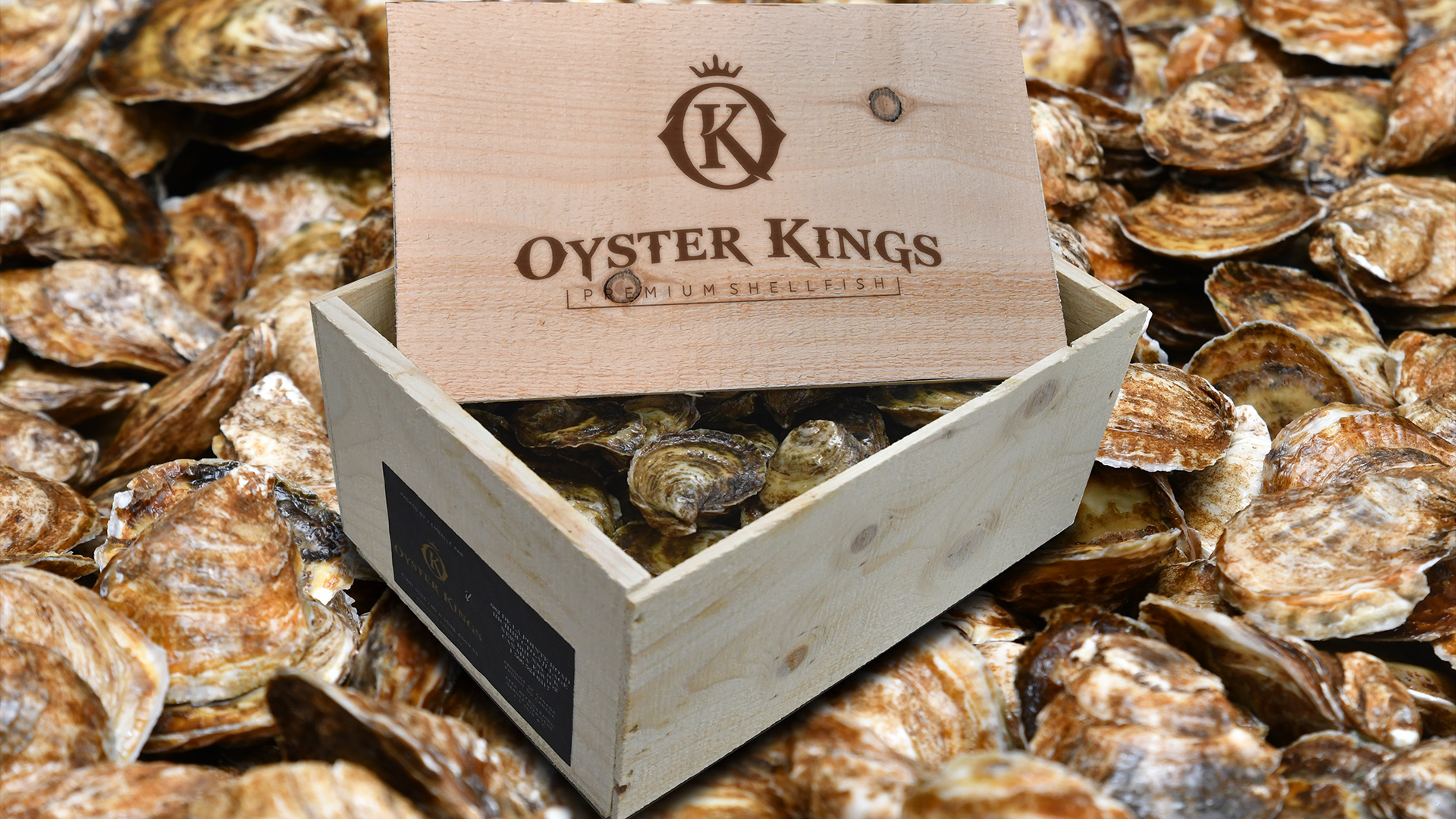 Amazing Service
---
Our strong family values translate into our dedication to great service for each of our customers. Our speed of response and execution as well as the attention we put into our food safety practices is what sets us apart from our competitors.
---
View more details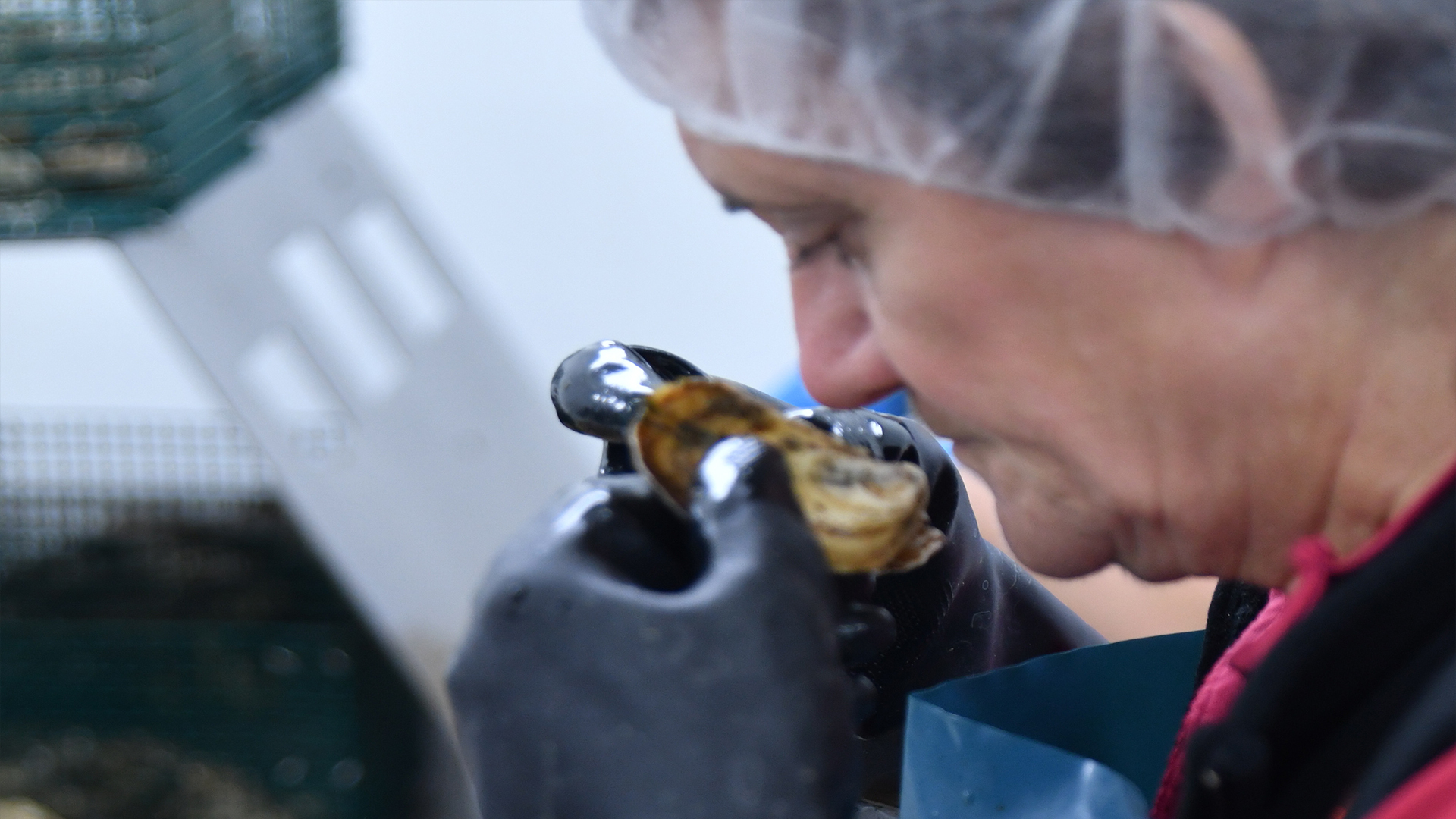 Dedication to Quality
---
More than anything, we are proud of the high quality standards our products have to attain in order to get to market. We control all growing aspects from spawning to shipping. Our seasoned experts use their sense of smell, touch, and sight, as well as the latest technologies to in our food safety process We control all growing aspects from spawning to shipping.
---
View more details

Not only do we offer our customers' private label solutions, Oyster Kings has developed two high-end brands: Village Bay & Acadian Pearl.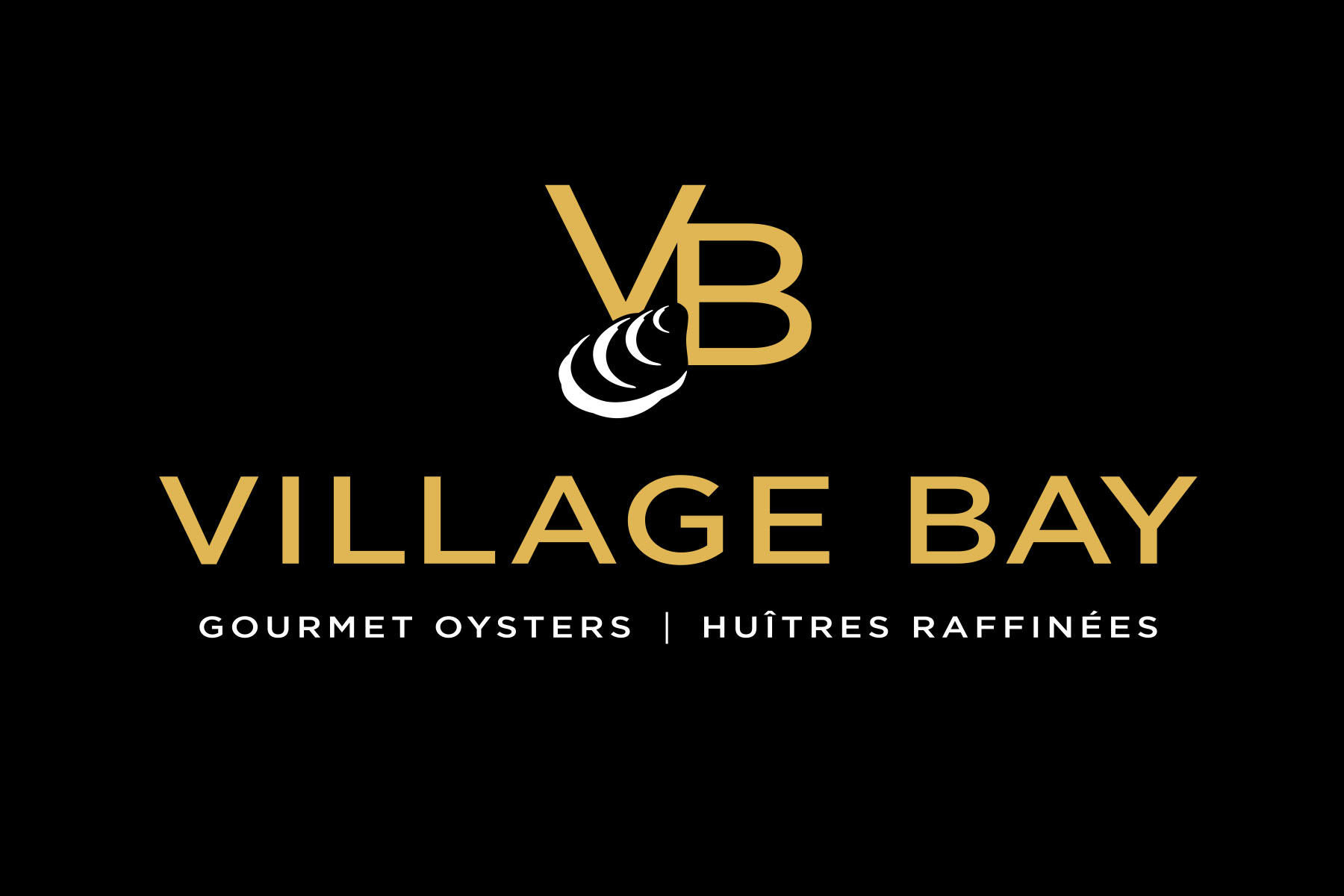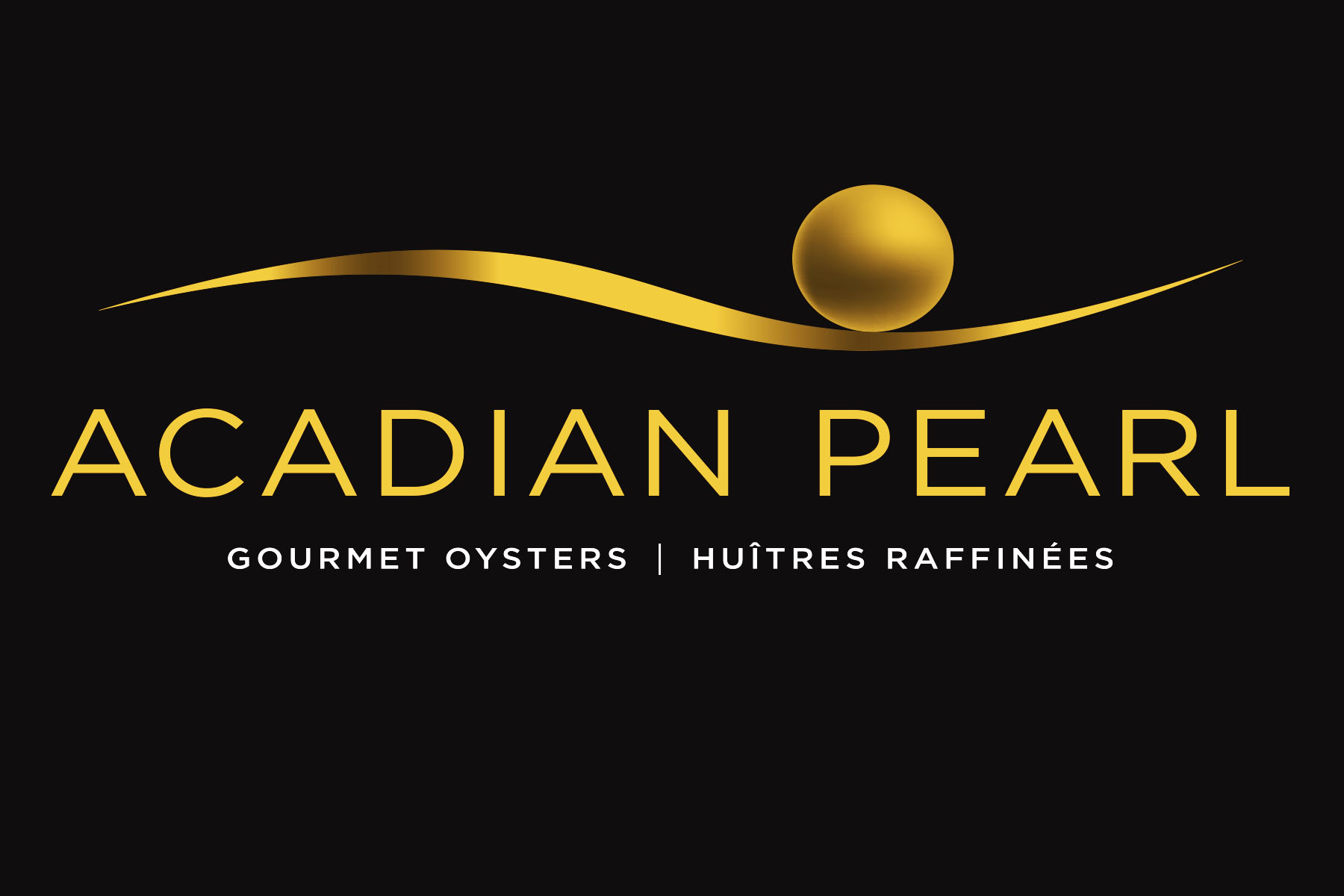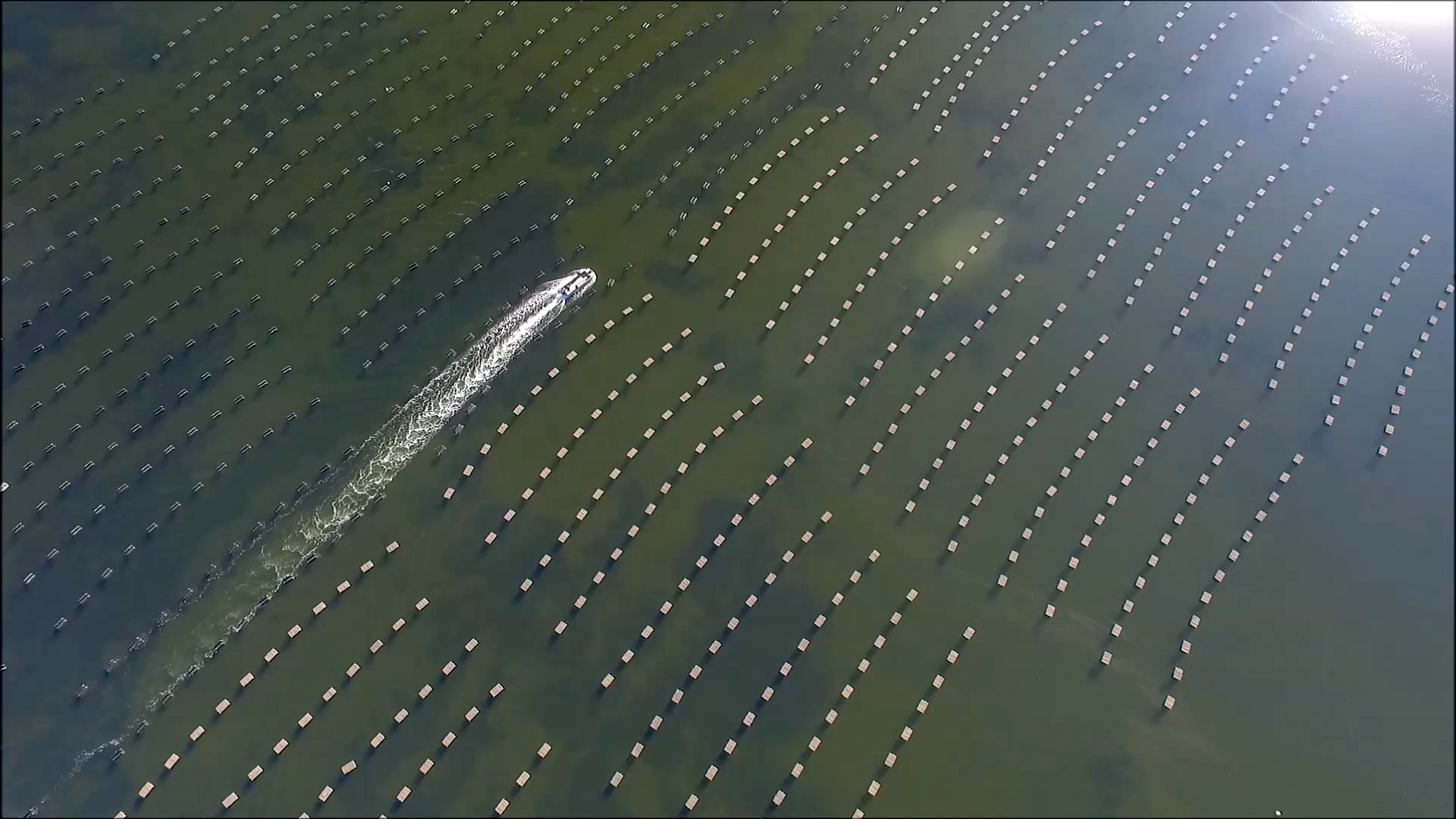 We offer premium quality,
by controlling all aspects of production.