In 1969, M. Armand King started a movement that would change the community of Richibucto-Village forever. Along with other individuals, he began to develop oyster aquaculture in the region, and the group of growers was named Village Bay Oysters.

It took 35 years of hard work for Armand King to develop a large operation with tens of thousands of oysters growing in the water. In the early 2000s, Armand, along with his son Danny King, saw the re-emergence of cultured oysters in national and global market. Armand therefore invested heavily in cutting-edge equipment and harvesting techniques. This allowed for the company to offer fresh oysters during all four seasons. Furthermore, the new techniques produced a more consistent and clean product in comparison to traditional bottom growers.

Between 2005 and 2013, Armand and his son's efforts were focused on perfecting the service offered to the customers. This started with growing oysters and continued with perfecting processing, packaging and customer service. Within these years, the company grew into one of the largest Oyster Farms in New Brunswick while more than doubling its production. Since taking over the operation in 2014, Danny has continued to grow the company exponentially and through his vision and efforts, production capacity expanded by more than 500% since 2013.

From the beginning, our company has taken pride in not only offering some of the most consistent and delicious oysters available on the market but also on our ways of conducting business. To maintain this level of service and quality, we have a highly trained team of cultivators and processors as well as direct family involvement day in and day out. Today, Oyster kings has a brand-new facility to accommodate our growth while maintaining the highest standards of quality possible. We currently grow millions of oysters every year for our customer across the world.

---
---
1969

The Spawn of an Idea

The original company was incorporated in 1969 as Village Bay Oysters by a group of 15 local oyster growers. Back in those days, oyster aquaculture was still in its infancy and local growers unified to grow the local industry.

2002

The Re-Emergence of Cultured Oysters

By the year 2002, Armand King began to see the re-emergence of cultured oysters as the wave of the future and invested heavily in new and improved equipment. With dozens of thousands of oysters in the water, King Aquaculture was becoming a major player in the local Oyster Aquaculture industry.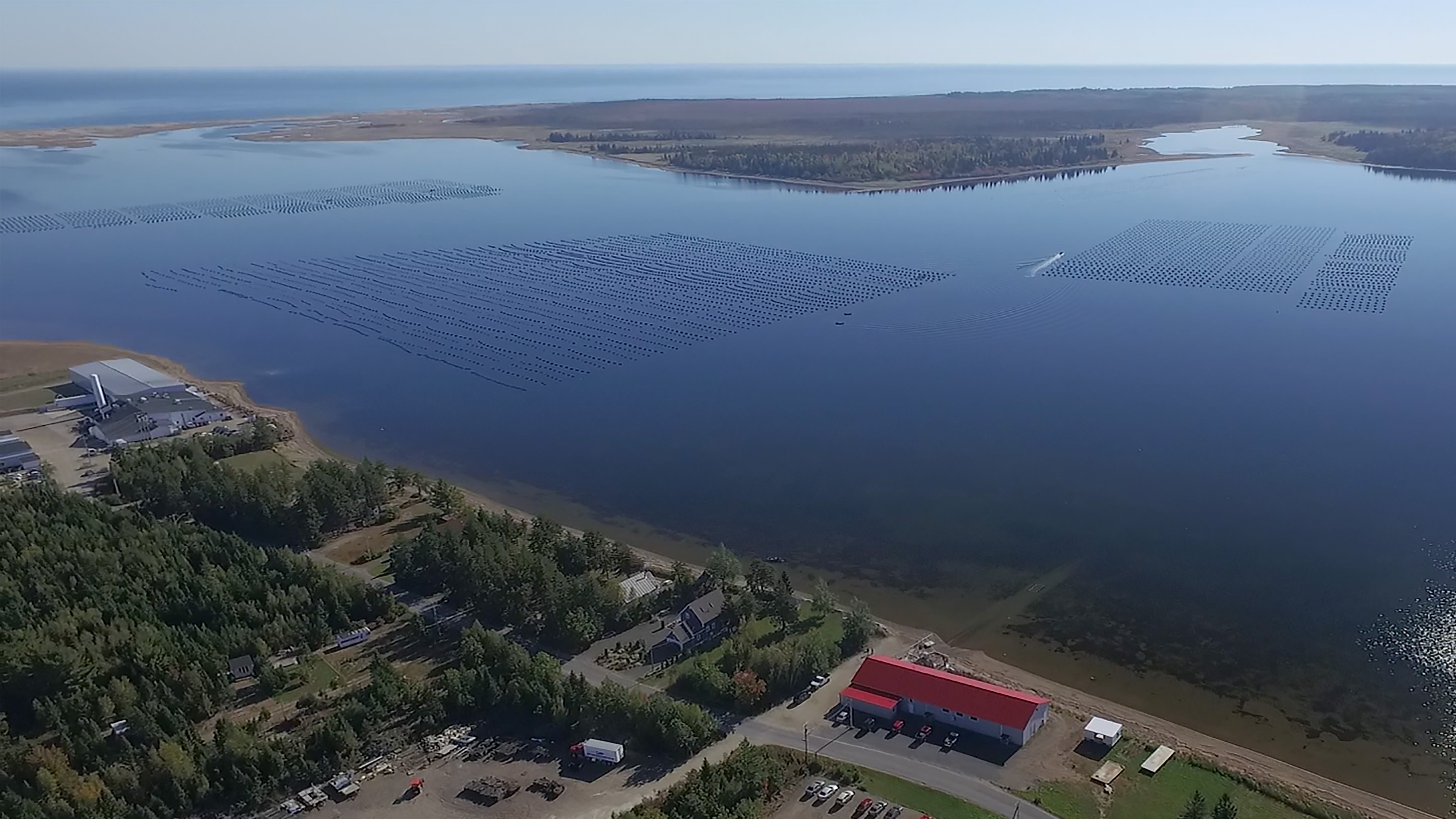 2007

Family Succession

By 2007, Oyster Kings was producing hundreds of thousands of oysters. Armand King was working alongside his son Danny, teaching him every detail of successfully cultivating oysters. In 2014, Danny King became president of the company, succeeding his father. Still today, multiple people from the King family are heavily involved in the company's operations.

2018

Present Day Oyster Kings

Today the company cultivates millions of oysters a year and still maintains the high quality standards that helped them reach this level of production. Oyster Kings has now moved into a brand new facility and sells to markets around the world.